I'm sure this has been something on everyone's mind despite the fact that you likely don't want to think about it. There's no way to avoid it however and school is starting in a couple of weeks so I figured now was a good time to recommend school supplies. So lets get started!
The first item I recommend are Mr.Pencil mechanical pencils. I used these all of last year and they have lots of variety. The pencils come in 5 different sizes: 0.3, 0.5, 0.7,0.9, and 2.0. This allows you to use these pencils in any situation and they also come with lots of extra lead and a case. I would give these pencils a 5 star rating.
The next back to school product I would recommend would be five star note books. These notebooks are extremely durable, have easy tear pages, and an app that allows you to scan your notes. On top of that the paper is high quality and each notebook has hundreds of pages perfect for any class. I've also had a lot of teachers recommend these as well which is a testament to their quality.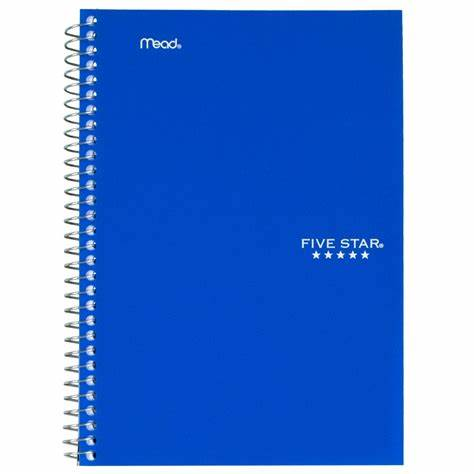 Next up I have Mr.Pencil erasers. I know that I just went over their pencils however they also have amazing erasers that are super durable and erase really well. They are also super affordable and they come in a pack of 10. I personally often lose my erasers but with 10 I didn't have that issue at all last year.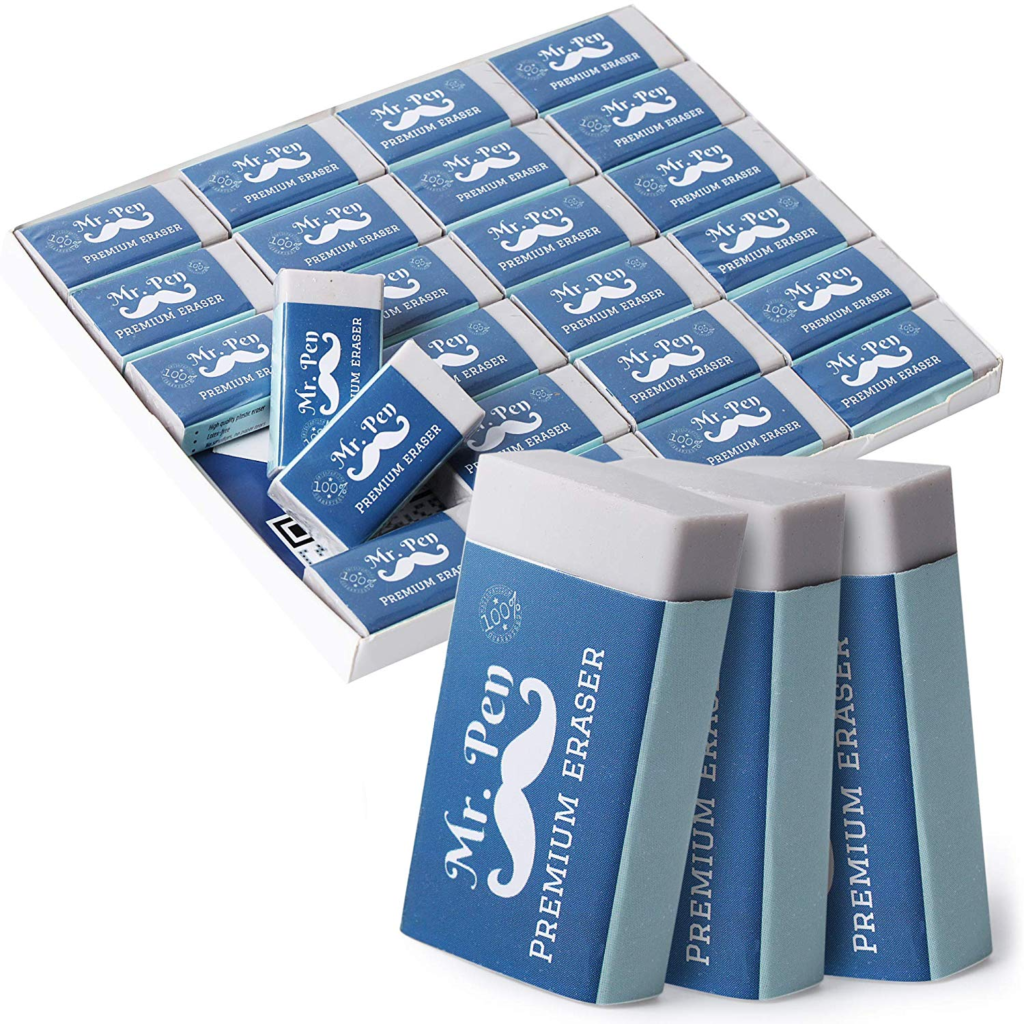 Another product I just have to recommend is the TI84 graphing calculator. This calculator can be used for just about anything from graphing parabolas to square roots. It is definitely pricey for a new one however, I think it is a worth wile purchase as long as you don't get one every year.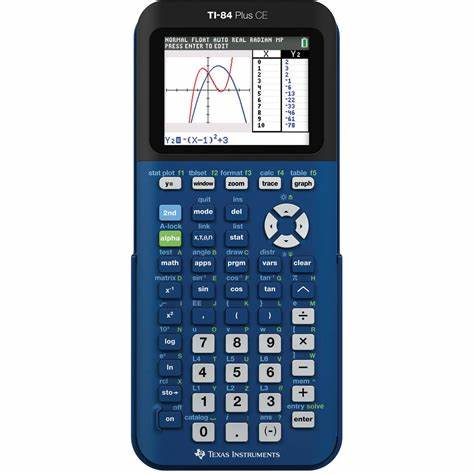 My final recommendation is to buy a high quality binder from amazon because they have all sorts of different types for any purpose. Lots of teachers have different binder preferences which can make it hard to decide which one to get so I get mine from amazon so that I can get any variety that my teachers want.
That's it for today's blog I hope you enjoyed and I'll see you in the next one!