I'm sure at least some of the people reading this post, like me, will be preparing for the SAT. So I figured that I should make a post explaining what I am doing to study/prepare for these standardized tests.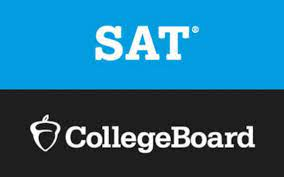 If you are just beginning your SAT prep I think that Khan Academy's resources are extremely versatile and useful for a free program. It's essentially a good way to "dip your toes in" so that you understand what you are getting into before you spend any money.

Once you start feeling more comfortable then I think that the best course you can buy would have to be from the Princeton Review. They have a variety of courses but they are by far one of the best and most reputable companies out there that offer SAT prep courses. Seeing as they are backed by the Ivy League school. Their cheapest course is 800$ and it is a set of essential skills and ideas that you will need to understand for the SAT.
This is of course quite pricey, however, it is not that surprising if you think about it. The score you get on your SAT does help determine which college you go to which is a decision that could impact your entire life as well as the opportunities you receive. So for most people that price is considerably cheaper than their entire future.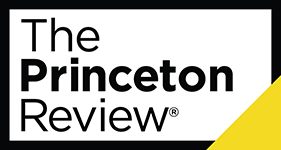 Nonetheless, 800$ can be an exorbitant price for people and as such, I'll share some other highly rated options for SAT prep. One of these courses is offered by Eprep whose cheapest course is 129$ and it includes practice for the PSAT as well as the SAT. All of E-preps courses are highly rated and they are much more affordable than the Princeton Review. E-preps courses also come with a minimum of a 100-point improvement on the test.

On a quick side note I 10000% recommend that you buy Princeton review books for AP tests. Their books are about 20-30$ and cover EVERYTHING that you will need. They also come with practice tests and I believe the premium books come with digital resources as well. That's all back to the regular post
The final program I will be recommending is Kaplan. Kaplan has a variety of price ranges starting at their most basic 199$ course all the way up to their 1,999$ course. Of course, their most expensive course comes with all the bells and whistles including prep books for a wide range of AP classes. The most basic course comes with videos, practice questions, and quizzes. I am not sure if they guarantee any score as I didn't see it specifically mentioned on their website so keep that in mind.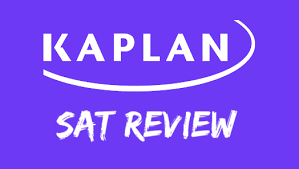 I hope you all enjoyed and be sure to check out my youtube channel for some more brawl stars gameplay.
Link:https://www.youtube.com/channel/UCrlNUqQVBxLIbdltHQBdcYg