Hey, everyone, this is also kind of a different blog post but I've recently gotten back into brawl stars and there was a recent new update so I figured I'd go over it.
This is the 13th season of the brawl stars pass, called deep-sea brawl, it comes packed with tons of rewards including the new character Otis. Otis is classified as a damage dealer. He shoots 3 paintballs that do 420 damage each at level 1. His super, called silent seabed prevents his opponents from shooting, using their gadgets, and using their super for 3 seconds.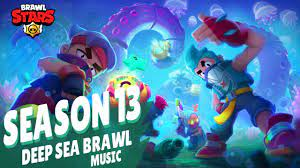 I think Otis is going to be an amazing brawler that has very unique mechanics with a lot of potential. He also has a decent range and a good amount of hp so he is not too squishy. If you can get him to power 10 or 11 I would recommend shield gear for power 10 and shield and damage or shield and speed for power 11. As this makes up for Otis's lower hp and helps increase his damage even more.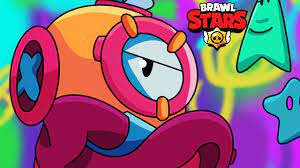 There were also some new skins added to the game that is a part of the deep sea brawl skin collection. There was a skin for belle, colt, and fang added. There were also some reworks/balance changes but you can find those online or in the app.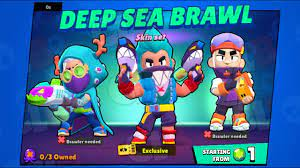 There were also a couple of new modes and maps added to the game. I will go over the new mode mainly because there were a lot of maps added that you can find if you create a custom game.
The new game mode is quite unique. Essentially it is a showdown but you can respawn and the first person to 6 kills wins the match. You still gain trophies if you place anywhere from first to fourth. The best way to win is by stealing others' kills as damage is not a factor it is whoever actually lands the killing blow on the opponent. This is why I like playing characters like piper who can do ridiculous DPS and unexpectedly steal kills quite easily.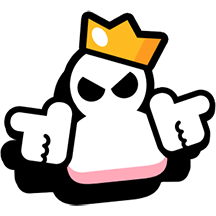 Thats it for this blog post but make sure to check out my youtube channel where I uploaded a video about Otis and Pipers lunar skin
Link: https://www.youtube.com/channel/UCrlNUqQVBxLIbdltHQBdcYg