As I've been talking about in my last few posts robotics is an industry that is booming right now and for good reason. Robots are able to do things that humans may not and they can help us further understand the world. However often times robots are extremely inaccessible to the average person. People have been coming up with some unique ways to combat this and in today's blog, I am going to talk about a program that I have been and still am a part of since 3rd grade.
This may be a familiar name to some of you but I'm highlighting the FLL or the first lego league. Which is an organization that runs international robotics competitions with levels ranging from elementary to high school. These competitions are recognized throughout the world and they are the biggest robotics organization for kids of all ages.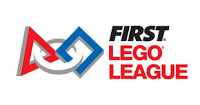 The founder of this organization is a man named Dean Kamen who worked together with lego's CEO to create this competition. Now after many years, the competition is sponsored by all sorts of companies ranging from Boeing to John Deer. With all these sponsors the competition has been able to spread worldwide and there is even a yearly world championship that takes place.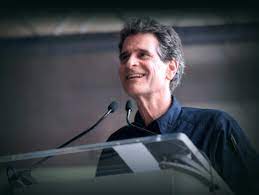 I was first introduced to this program when I was in 3rd grade because of my school robotics team tryout. I made the team and we went on to qualify for states which were huge for my first time. We, unfortunately, didn't win but it was a great experience. So I continued with basic FLL and lego robots until 7th grade which is when I got my first experience with a VEX robot.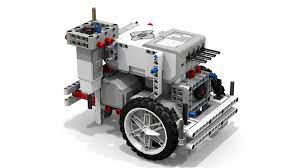 The VEX robots were massive and made out of real metal parts like aluminum and steel which was a new and interesting experience. They also used real electrical motors and more complex sensors which lead to more advanced coding. This was another great experience however my middle school robotics experience as a whole was cut short due to the COVID-19 Pandemic. However, our school team still made it to states and we would've progressed further had it not been for this pandemic.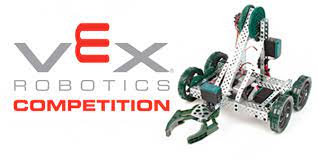 This may have slightly demotivated me but I continued doing some robotics on my own during lockdown/quarantine and then I was eventually in high school. Where I found another great team that helped do their part to spread robotics worldwide. I'm of course talking about Beach cities team 294.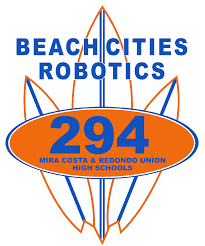 This is the team that I am currently on and not only has this team led to the creation of almost 25 FLL Lego robotics teams but they also have helped spread robotics internationally all the way to turkey with the help of the Impresa team from turkey.
These are all different ways that people around the world are helping create interest and increase accessibility to robotics worldwide. But that's it for today's blog I hope you enjoyed it and see you next time.