I've always been interested in fine dining ever since I was a kid and I saw chefs making 12-course meals for customers on TV. I always wondered how someone could possibly eat 12-courses. There are of course other options for fine dining but I've always been the most intrigued by these absolutely massive meals so let us start investigating what they're all about.
The meal starts with what's called an hors-d'oeuvre. Now, this may sound intimidating but an hors-d'oeuvre is simply a fancy way of saying a small savory appetizer like a few small dumplings.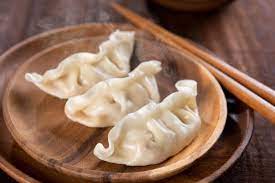 Next up is an amuse-bouche which is a one-bite appetizer chosen by the chef as there are usually options for each course. These essentially serve as a dish to enjoy while waiting for the rest of the food and are a polite placeholder that indicates that there is more to come.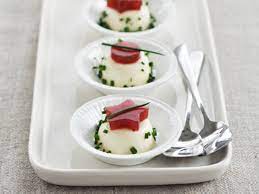 Next up to the plate for course 3 is a soup. These soups tend to be light and seasonal to be festive and to prevent guests from filling up too quickly as there is much more to come.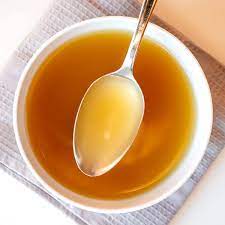 Course 4 is when some familiar courses start to show up as this is the appetizer course. These assorted small dishes are often served with meat starch and seasonal veggies. This dish is often used to show creativity and variety in the meal.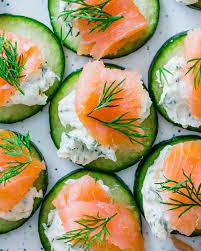 The next course is quite interesting but it makes sense as it is going back to keeping it light just in case the course 4 appetizer was too heavy as it is Salad. Which is made with seasonal greens topped in a light sauce often a vinagrette.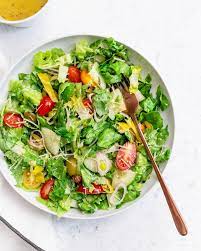 The next part of the meal is probably not one that people think of as its own course. Because it is generally served as an entree but course 6 is fish. It is a way to introduce a light protein to cover all the bases before introducing the main course. It is more often a white meat fish like tilapia but it can also be heavier fish like salmon it all depends on the chef.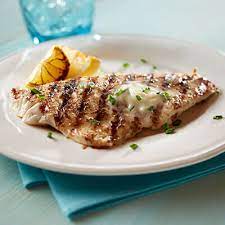 Next up is the heavily anticipated main course or course 7, which generally consists of a white/light meat like chicken, duck, or turkey. This once again is almost a tease before the second main course. Yes believe it or not there is a second main course coming up.
Before we get to that however we have a palate cleanser for course 8, In between the first and second main courses. This is so that guests can fully enjoy both. It is generally something light but with a strong flavor like lemon or mint to remove any residual flavor before the second main course. A common palate cleanser is a lightly sweetened sorbet.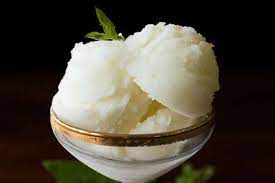 Course 9 is the more elegant second main course that generally consists of red meat of high quality like Lamb, Venison, or a Wagyu FIlet Mignon. These dishes are often the most complex and the most filling which is why the following courses are lighter.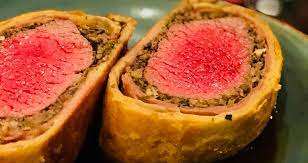 Course 10 is similar to a palate cleanser but it can have a extrememly pungent smell and flavor. You might've guessed it but it is the cheese course. There is generally a variety of cheeses that vary from soft to hard and smelly to a mild smell. These cheeses are also served with an assortment of crackers or bread and sometimes some sweet fruits or jam.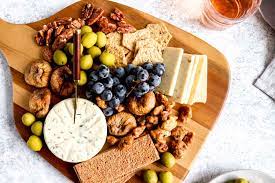 The next course is a lot of peoples favorite and of course it is dessert. This is often a decadant sweet served with dessert wine or coffe/tea.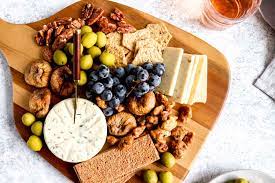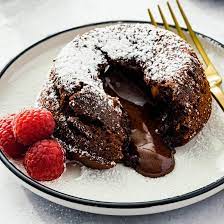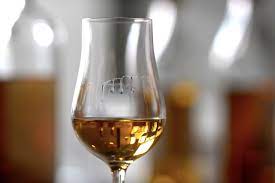 Finally we are at course 12. This course is very similar to the amuse-bouche and it is a small bite sized dessert often served with an aged brandy/scotch or tea/coffe.
We finally reached the end of a very long meal. These meals generally cost anywhere from 150-300$ per person. Which is a heafty tag but it makes sense considering just how much is served.
I hope everyone enjoyed I'll be back tomorrow with another post!