If you guys haven't read my blog from yesterday then go check it out because it has some really important information I will not be mentioning in depth in this post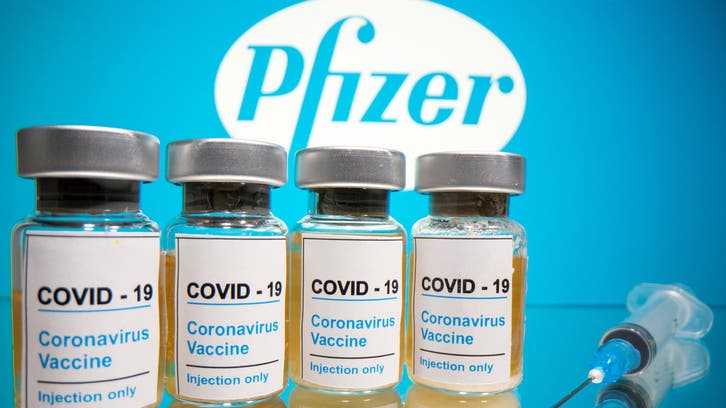 So to elaborate on my original post some more information about the vaccine and the man behind it all Ugur Sahin. In the previous post I went over some basic facts about his life and family as well as where he went to school.
But in this post I'll be going in depth about what he does at Pfizer and his past work experience there. This is quite an interesting topic because Ugur Sahin is actually the co founder of BioNTech the company that worked with Pfizer to create this vaccine. So not only is he an executive at Pfizer he also co founded BioNTech.
BioNTech is based in Germany and unlike Pfizers stock it has actually gone down in value by 5$ or 5.09% so it is not doing as well at the moment. With the help of Pfizer BioNTech plans to have 50 million doses of the vaccine by 2020 for use in critical condition patients and 1.3 billion by 2021.
The vaccine has proved to work in 90% of patients and the hope is it will get to 100% at some point. And in terms of the future of BioNTech after Ugur Sahin and Ozlem Tureci they have a daughter together who will likely succeed them and become the new CEO of the company.
Thank you for reading my blog consider checking out my Youtube Channel Link: https://www.youtube.com/channel/UCrlNUqQVBxLIbdltHQBdcYg?view_as=subscriber