Now I bet most of you have heard of the new very popular game valorant. It is sweeping the nation and it already has millions of people playing. This awesome 5v5 tactical shooter game was globally released for FREE on June 2, 2020.
Valorant was made with C++ which is the same code/language that Minecraft was made in this language is very common for game developers and Valorant is no different. Valorant was made in unreal engine which was developed by epic games which is the team who made Fortnite.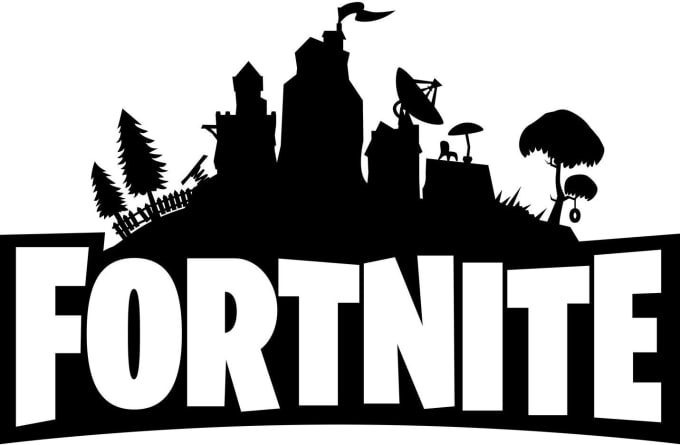 I was inspired to start learning C++ with unreal engine after working for some time with javascript and learning that Valorant was made in C++ as well as minecraft which are and forever will be 2 of my all time favorite games.
in unreal engine there are lots of features and amazing tips and tools that you can use to make your very own amazing game. There are 2 options for your game a free game that you can make and you make no money on it or a game where you pay epic games 5% of your profits.